WE STRUCTURE SOUTH AFRICA
GNS started in 2000 with founding members Connie de Lange and his eldest son Christiaan de Lange. In 2008 Connie's younger son along with Christiaan's twin brothers, namely Johan and Francois de Lange, joined the company.
Great North Structures provides professional engineering works, construction, manufacturing, design & quality control for residential, commercial & industrial type building projects.
Focusing in the public sector market across Limpopo, Gauteng, North West & Mpumalanga.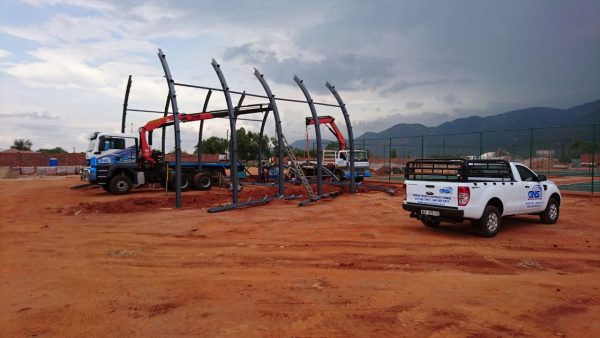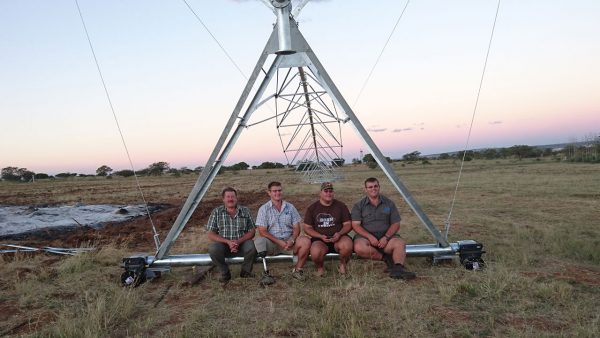 We started out with only two employees namely Connie and Christiaan. From there we grew to 55 full time employees in 2018.
Our mission is to provide clients across Limpopo Province and neighbouring provinces with structural engineering services for all types of buildings, from concept planning through to completion, with a highly skilled professional team working together, using common sense and practical experience.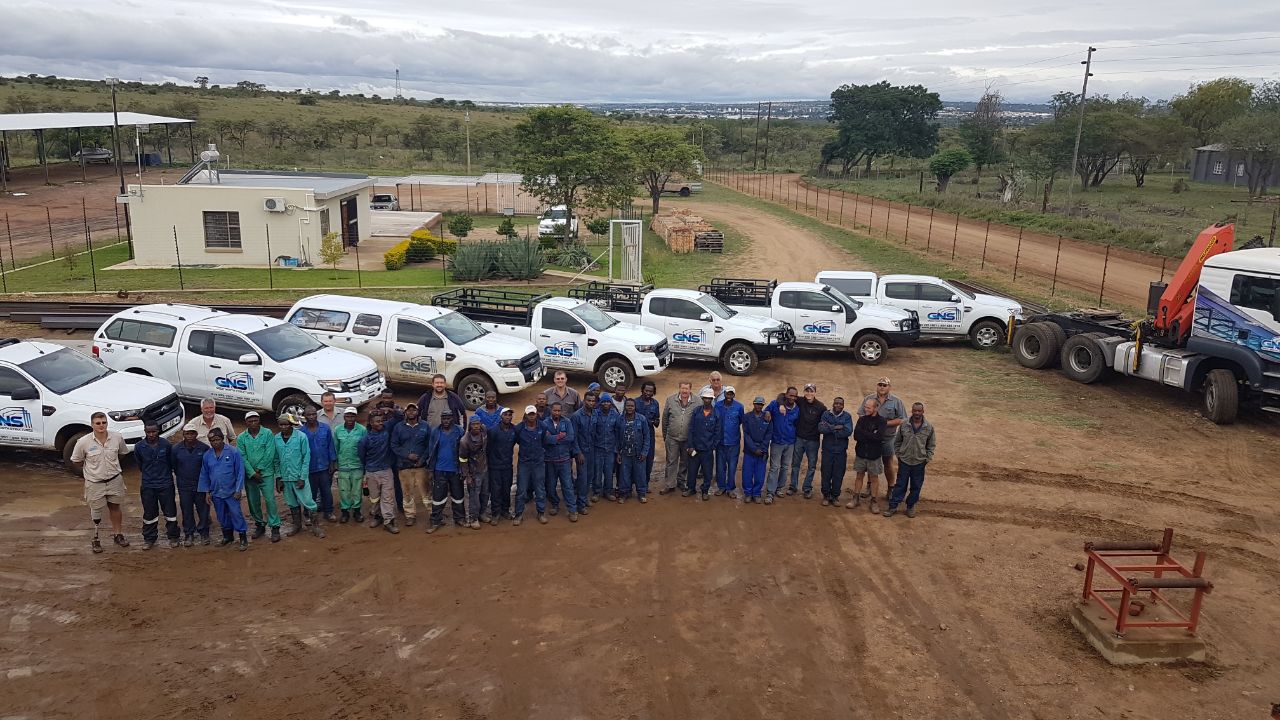 DIRECTOR
Connie de Lange  – Director
TEAM
Johan de Lange – General Manager
Christiaan de Lange – Senior Site & Technical Manager
Francois de Lange – Civil & Building Construction
Elmarie de Lange – Admin
Lizanda de Lange – Admin
Andre Rossouw – Draughtsman
Dirk Lubbe – Draughtsman
Willie Human – Site Manager
Francois de Lange – Farm Manager
Andre Stein – Maintenance
William Thlou – Site Foreman
Max Selaphelo – Site Foreman
Kimberly Madenyika – Workshop Foreman
COMPANY PROFILE
Great North Structures Pty Ltd
Registration Number: 2018/302155/07
VAT Number: 49002 39544